Expert Speakers for 2023 Chaffee Home & Garden Show
Show organizers have revealed the lineup of home and gardening experts who will present over two days on a variety of helpful topics specific to Chaffee County – its residents, its landscape, its environment. Read on to discover the list of educational seminars that will be presented at the Chaffee County Fairgrounds' South Building on both Saturday, April 1 and Sunday, April 2.
Day 1 Speakers
Saturday, April 1st in the South Building
Show Hours: 9:00 am to 5:00 pm
What You Need to Know About Solar Battery Storage Systems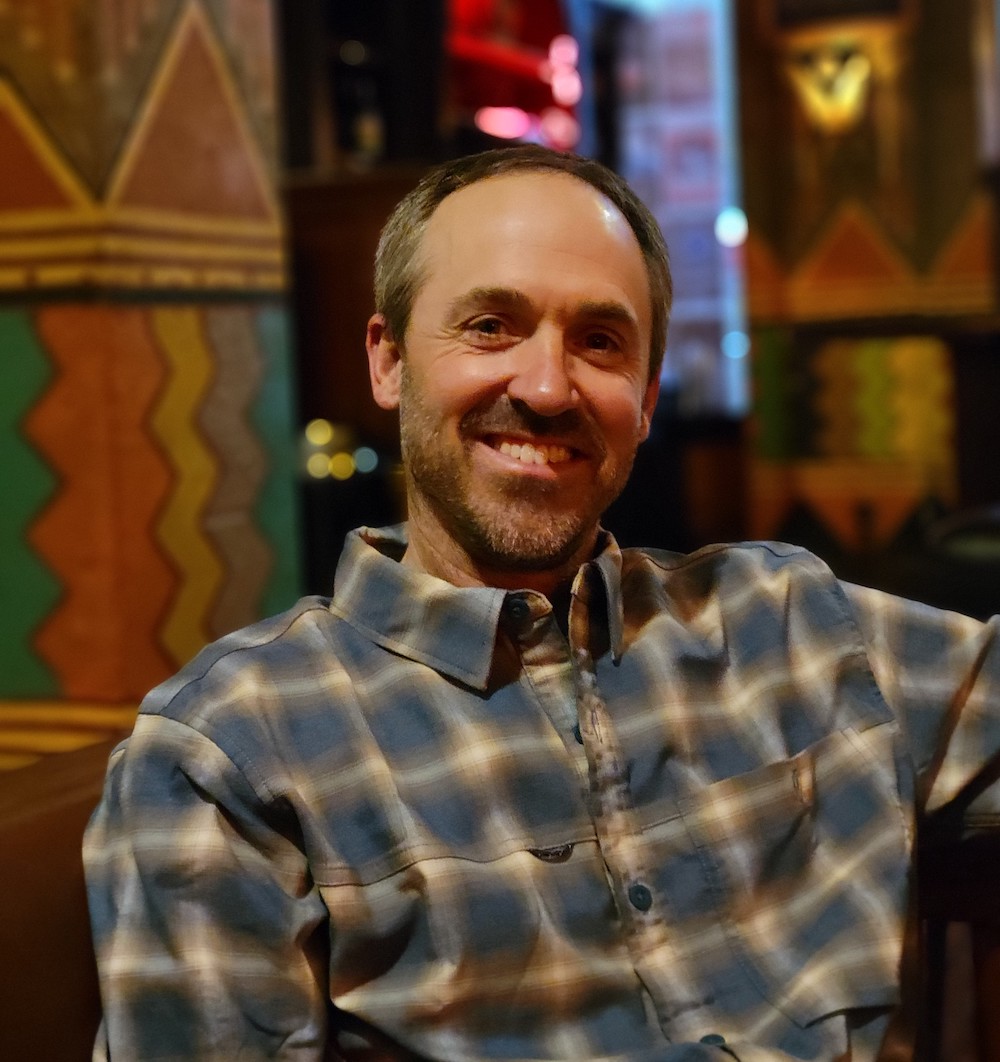 Tim Klco, President of Peak Solar Designs
Find out more about how different system options interact with grid interactive PV systems and what that means for your home and vehicle.
Tim Klco, president of Peak Solar Designs which has been serving Chaffee and surrounding counties since 2004, will discuss ESS Systems such as the Tesla PowerWalls and Fortress Energy eVault Max in detail. Tim is certified by the National Board of Certified Energy Practitioners® and a member of the Colorado Solar Energy Industries Association. Peak Solar Designs specializes in grid interactive and Energy Storage Systems (ESS) and has installed nearly 6 megawatts of residential PV systems in Chaffee County alone.
Dark Skies: Why They Are Better for Our Health, Safety, and the Environment
Jinan Martini, International Dark Sky Association
Learn how to adjust your lighting to protect your home while enhancing the benefits of darker skies for our community.

Hear Jinan Martini's story of how she became interested in dark skies because of the bright lighting outside her home in Salida. She learned about the effects of excessive outdoor lighting and has been active in encouraging Salida to become a Dark Sky Certified community. The Dark Sky movement is focused on eliminating outdoor light waste by containing outdoor lighting only where it is needed.
Jinan will share tips on finding, selecting, and placing lighting for your home, as well as how to advocate for more effective lighting throughout our community. A member of the International Dark-Sky Association, Jinan is a graduate of Colorado College and Colorado State University (MSW).
The Top Six Tips for Successful Greenhouse Growing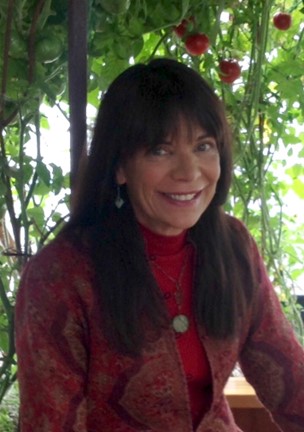 Claudia Stover, Greenhouse Gardening Instructor
Imagine being able to grow healthy, nutritious food year-round, even in our challenging mountain environment! It's possible.

You may be thinking of putting up a greenhouse in the future or you may already be the proud owner of a growing room. Either way, Claudia Stover will review some of the most common challenges that greenhouse growers face and how you can improve efficiency with her six top tips. Claudia is a gardening instructor who fell in love with greenhouse growing after constructing her first greenhouse in 2007. Now in their 17th year of greenhouse gardening, she and her husband Rick have food readily available throughout the year – come rain, hail, snow, or wind. Fascinated with "all things growing," they have 35 years' experience designing and building large, landscaped gardens throughout Colorado.
A Roadmap to Connectivity: Strategies for a More Sustainable Regional Food System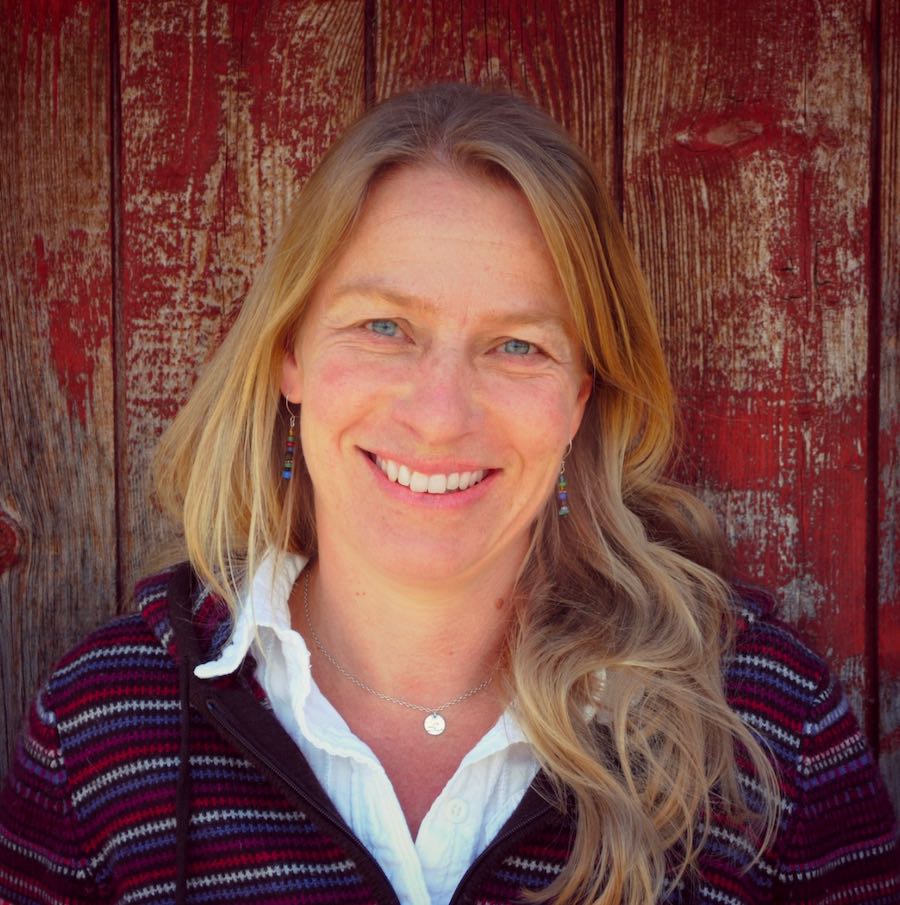 Andrea Coen, Executive Director of Guidestone Colorado
Learn the 8 critical factors that make up the roadmap of our regional food system and what's being done to improve it.

Strengthening and connecting local food economies provides social, economic, health, and environmental benefits within our larger regional food systems and our community. The Southwest Colorado Local Food Hub-to-Nod Connectivity Project recently conducted a needs assessment of our regional food system to identify its key strengths and challenges. Andrea Coen, Executive Director of Guidestone Colorado, will share this assessment's results, including the eight critical factors that make up the "Roadmap to Regional Connectivity" for the Southwest Colorado food system and the current steps for implementation. For over 25 years, Andrea's background has been in the experiential education nonprofit sector, working with schools, nonprofits, outdoor, and agriculture education centers. As Executive Director of Guidestone, a 501(c)3 nonprofit, she is passionate about agriculture education, a thriving local food system, and forwarding Guidestone's mission to grow a vibrant agricultural future through education, community building, and partnerships.
What is Sustainability? Impacts and Trade-Offs of Various Materials
Beth Jensen, Director of Climate+ Impact at Textile Exchange
Determining the most sustainable product or material isn't as straightforward as you might think.

Beth Jensen will provide insights and examples of some of the many myths and trade-offs to navigate as a conscious consumer. Beth has had a 20-year career in sustainable materials and products spanning both fiber and food. She is currently Director of Climate+ Impact at Textile Exchange, the leading global nonprofit organization dedicated to accelerating the use of sustainable fibers and materials within the apparel, footwear, and home textiles industries. Prior to Textile Exchange, Beth held leadership roles overseeing sustainable materials and products programs at VF Corporation, a Fortune 500 company with a portfolio of brands including Vans, The North Face, Timberland, and Smartwool; and at Outdoor Industry Association, the Boulder-based trade association for the outdoor apparel, footwear, and gear sector. She holds a BA from St. Olaf College and an MBA from the University of Colorado at Boulder Leeds School of Business.
Chaffee County Gardening 101: 30 Years of Experience with What to Do and What NOT to Do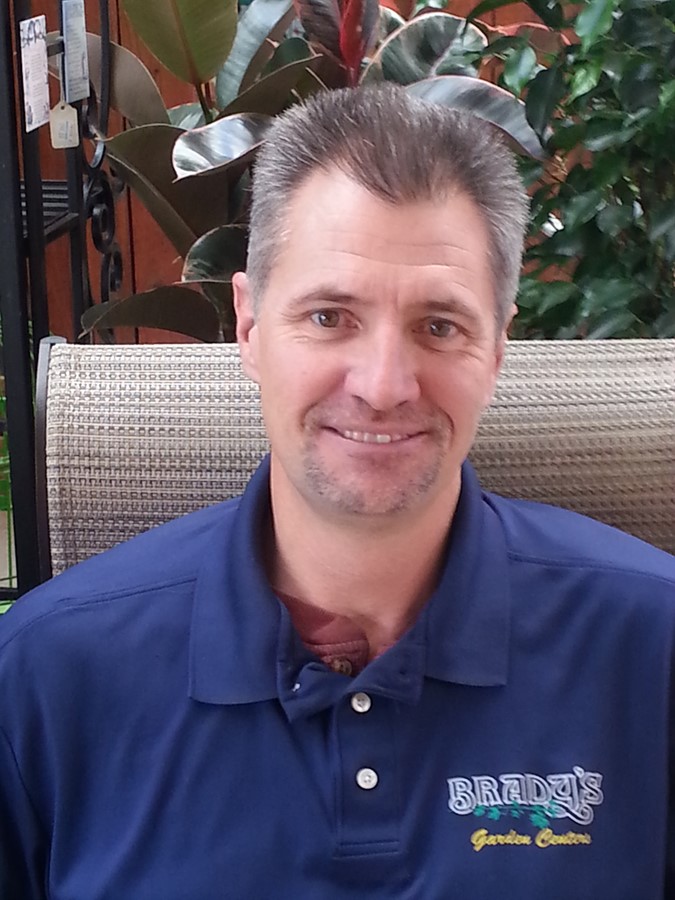 Derald Brady, Brady's West
Learn how to maximize the benefits of smart water technology to grow beautiful and healthy landscapes in a semi-arid climate.

Derald Brady of Brady's West will present the relationship between soil, water, and plants; plant selection; assessing soil, water, and sun conditions; irrigation technology; and xeriscapes. Xeriscaping is the practice of designing landscapes to reduce or eliminate the need for irrigation. Derald has been in gardening and landscaping his entire life. He grew up in a family-run nursery – first in Westcliffe and then Canon City, before he and his three brothers formed Brady Brothers, Inc. in the 1990s. In 2008, the Brady Brothers bought the former Denoyer's nursery in Salida and renamed it Brady's West with Derald assuming responsibility for its management.
Day 2 Speakers
Sunday, April 2nd in the South Building
Show Hours: 10:00 am to 4:00 pm
Preserving Our Heritage Ranching Legacy: A Multi-generational Achievement at Hutchinson Ranch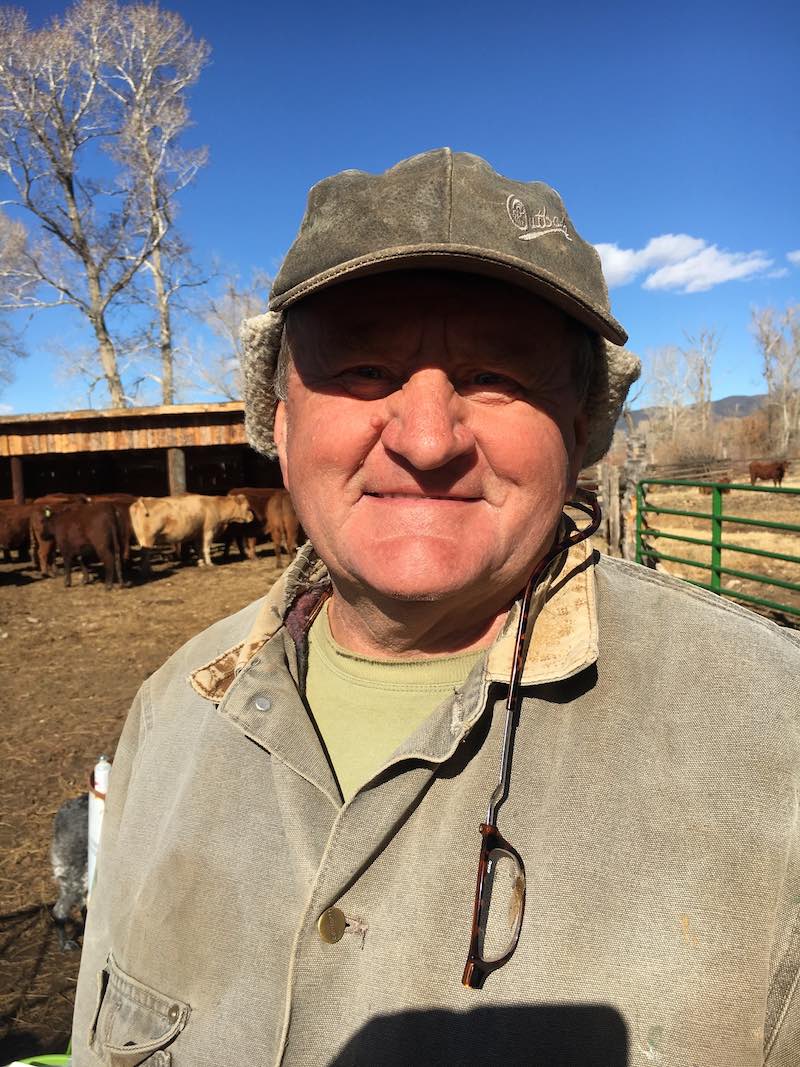 Art Hutchinson, Hutchinson Ranch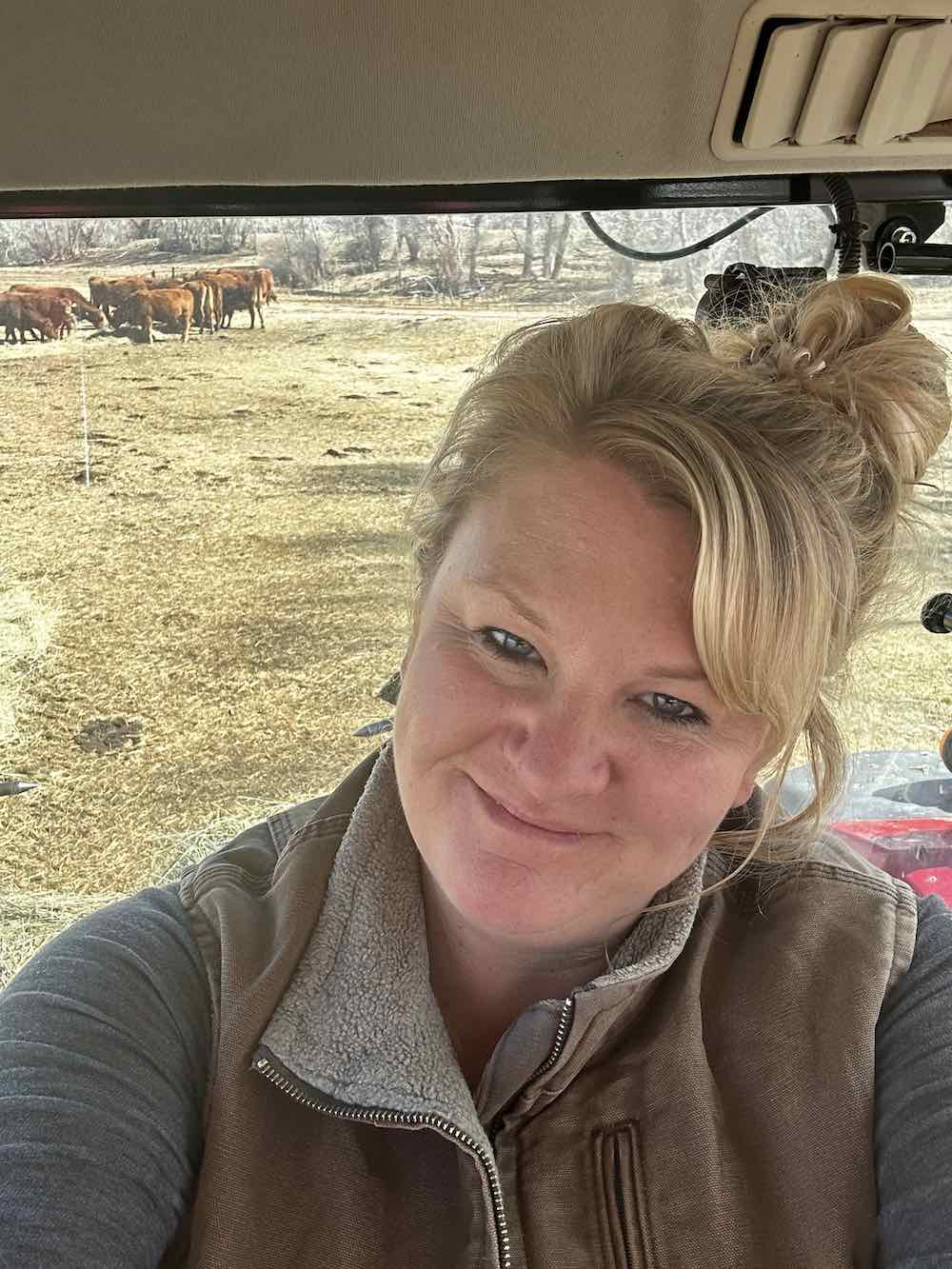 Abby Hutchinson, Hutchinson Ranch
Gain insight into the challenges and rewards of protecting a family ranch in Chaffee County, including how the land and ranching legacy are being preserved.

South of the Chaffee County Fairgrounds is a stretch of green between Salida and Poncha Springs that is home to one of the remaining ranches in our region. Thanks to the thoughtfulness and efforts of Art Hutchinson and his family, the majority of the Hutchinson Ranch is now in a conservation easement to protect it. Join Art and his daughter Abby (a sixth generation Hutchinson) who will be sharing their family's story of preserving their heritage ranching legacy. When Art was born at the Salida Rio Grand Hospital, he joined the fifth generation of Hutchinsons and grew up on the family ranch in Chaffee County. He lived and worked on the ranch through college and then joined the National Park Service as a Park Ranger and Archeologist. Art retired from NPS in 2016 from his position of Chief of Planning for the Intermountain West Region. Before that, he served as superintendent of Hovenweep Natural Bridges, Yucca House, Big Hole Battlefield, Big Thicket National Preserve, and Great Sand Dunes National Park and Preserve.
How to Create a Drought-Tolerant Landscape (It's More Than Rock!)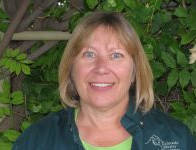 Susan Carter, Director at Chaffee County Extension
Susan Carter will share how to use native and other low water plants, proper placement (right plant, right place), and proper watering for a successful drought-tolerant yard. She'll mix in some fire-resistant landscaping tips and why fabric and too much rock are not a good thing. Susan is new to Chaffee County Extension, recently joining as the Director on January 9, 2023. She has worked for CSU Extension for 9 years, previously in the Tri River Area. She is a specialist in Horticulture and Natural Resources and can help with agriculture questions. Susan has a bachelor's degree in Ornamental Horticulture and a master's degree in Landscape Architecture. She worked in the "Green Industry" – nurseries, landscapes, arborists, etc. – for many years. She is a certified arborist (ISA) and CSU Extension-certified Native Plant Master. Susan's office is at 185 Quigot Court in Poncha Springs, at the back of the Chaffee County Fairgrounds. You can catch her there most weeks, M-Th, from 7:30 am – 5:30 pm.
Maintaining Fruit Trees in Your Yard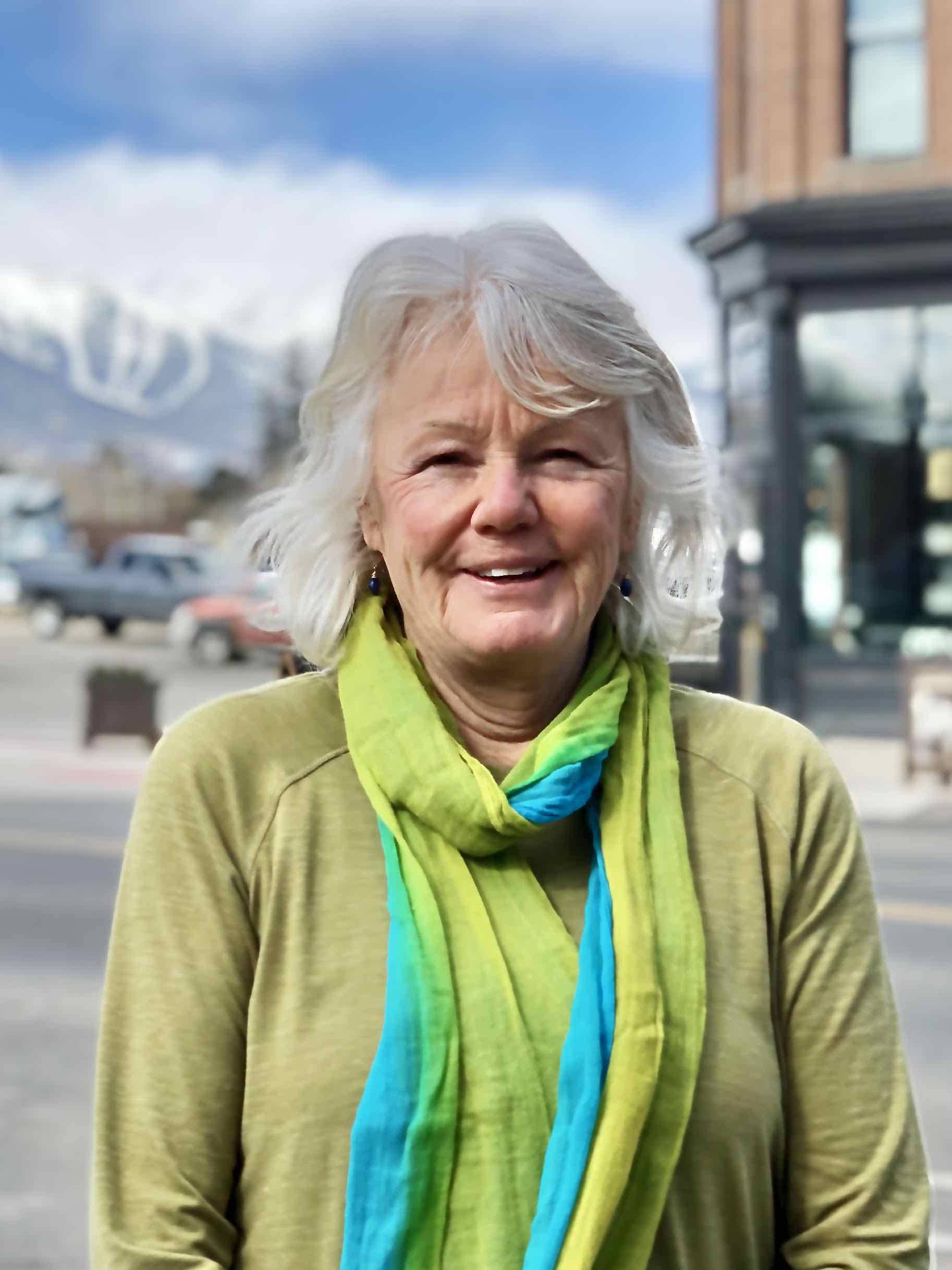 Bonnie Davis, Master Gardener with the University of Colorado
Get tips for cultivating and maintaining fruit trees in Chaffee County so they thrive!
Bonnie Davis will share what she's learned as a Master Gardener for 17 years. Bonnie has been a Chaffee County Master Gardener with the Colorado State University since 2017 and a Master Gardener with the University of Pennsylvania (Washington, Pennsylvania) from 2006 to 2017. Bonnie's gardening expertise also includes Garden Design, Composting, Rock Gardening, Roses, and Pond Health. She recently retired from FedEx and lives in Buena Vista.
Planting Perennials to Create a Beautiful and Sustainable Landscape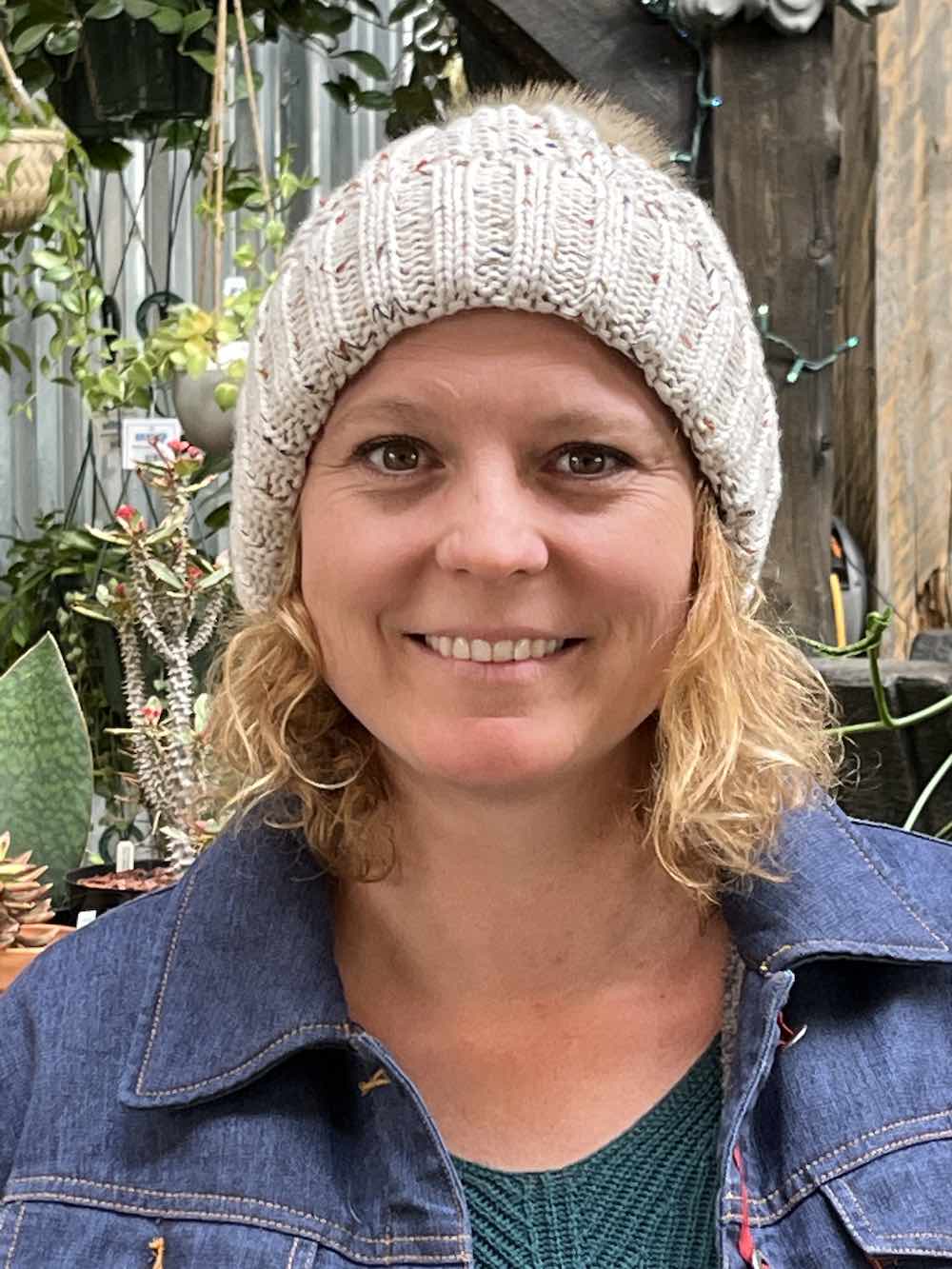 If you're interested in creating a beautiful, low-maintenance, and sustainable landscape, planting perennials may be the solution!
Join Amy Detmer from Brady's West for inspiration and insights on selecting perennials that will thrive in your yard's unique microclimate and soils. She'll share her expertise on correct plant selection for growing success, water-wise gardening, and much more. Amy has more than 15 years of gardening industry experience, including owning a landscape company in Chaffee County.