10th Anniversary
Chaffee Home & Garden Show
Saturday April 6 & Sunday April 7, 2024
10165 Co Rd 120, Poncha Springs, Colorado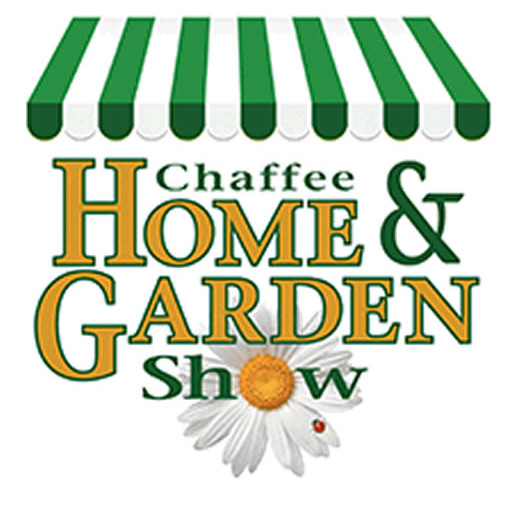 Your Inspiration Starts Here at
The Chaffee Home & Garden Show
The Chaffee Home & Garden Show returns for the 10th time at the Chaffee County Fairgrounds on Saturday, April 6 & Sunday, April 7, 2024.
More than 60 companies from the Chaffee County area – and from acFross Colorado, New Mexico, Arizona, and Utah – will showcase the latest in landscaping, gardening, energy-efficient products, window treatments, flooring, lighting, indoor and outdoor fireplaces, patio furniture, storage systems, greenhouses, decks, spas and more.
This show is a vibrant marketplace where you can shop for home-related products and services, experience stunning displays to help inspire your next home project, connect with industry experts, and enjoy informative presentations from renowned local home professionals.
Booth space for the 2024 Chaffee County Home & Garden Show is filling up fast – many companies have already reserved their booths! If you're interested in being a sponsor and/or exhibitor, contact David Moore at mooreflyfish@gmail.com (719) 239-0085. For more information and the contract, check out the 2024 Sponsorship Opportunities and Benefits page.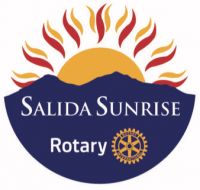 This show is produced by a 501(c)3 nonprofit organization and is staffed 100% by the Salida Sunrise Rotary Club's member volunteers. Proceeds fund grants for local community organizations and projects, as well as scholarships for local students who are continuing their education and training.
Vendor
Information
If you are interested in being an exhibitor at the Chaffee Home & Garden Show, check out our vendor information page or contact our Sales Team today!
Sponsorship
Information
 Become a show sponsor and your business can enjoy a host of perks – a complimentary booth (or 2), free print advertising, an article in our Mountain Mail special insert, your logo in show promo materials — and more!

It's the perfect destination for a busy person
One-stop shopping means you can find everything you need to refresh your space, all under one roof.

Save Money
Everyone loves a Best Price Guarantee, and Chaffee Home & Garden Show exhibitors often have "show deals" on their products and services.

Find quality products and services
Get ready to browse exceptional products and meet skilled individuals. Work with trusted local sellers on your next home project!

There's fun, fun, fun for everyone!
Come out and enjoy an energizing day learning more about home care and maintenance, supporting local businesses, and potentially winning a wide variety of door prizes! We'll also have activities for the kids again this year!
Thank You to Our Current Sponsors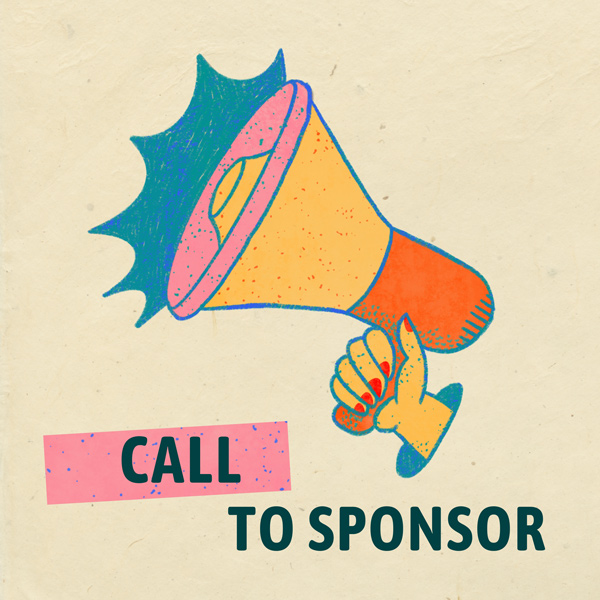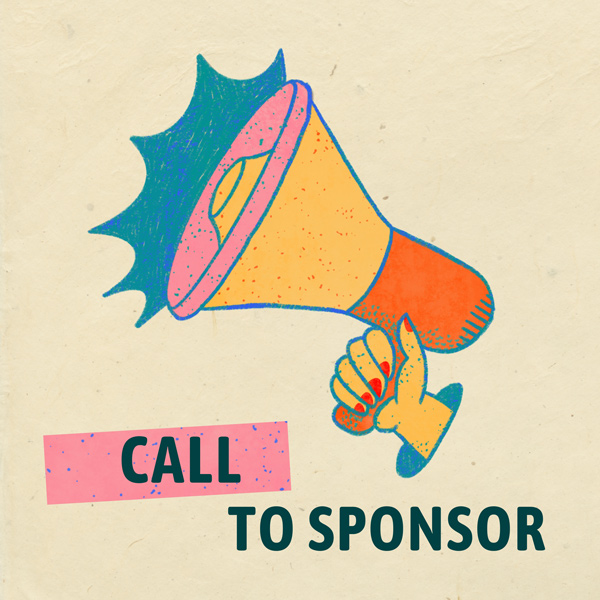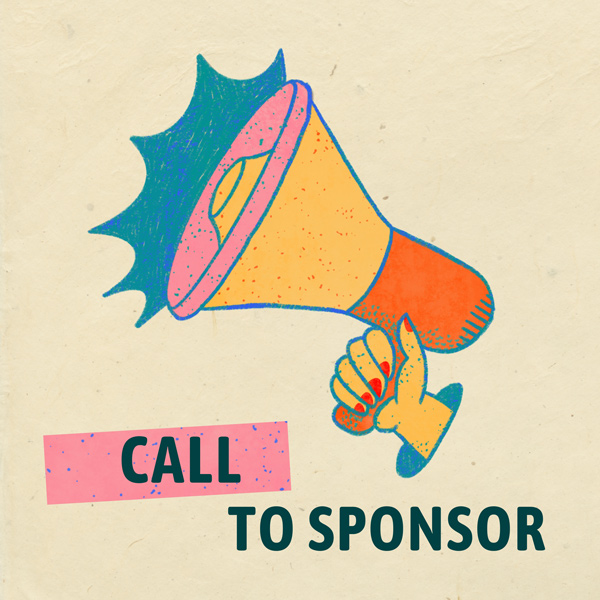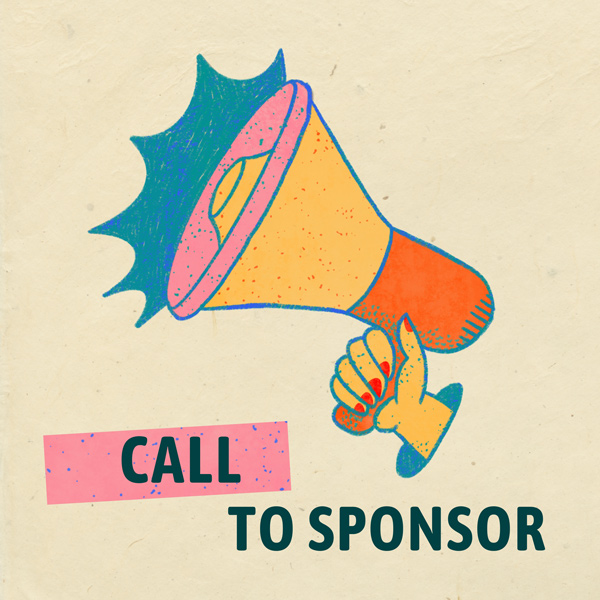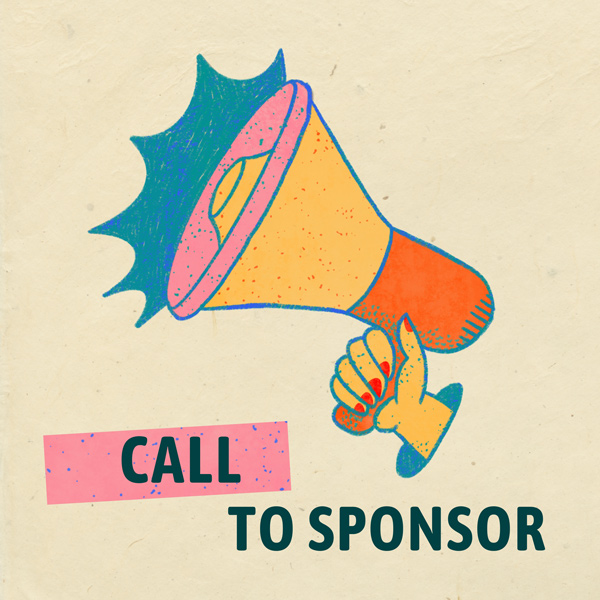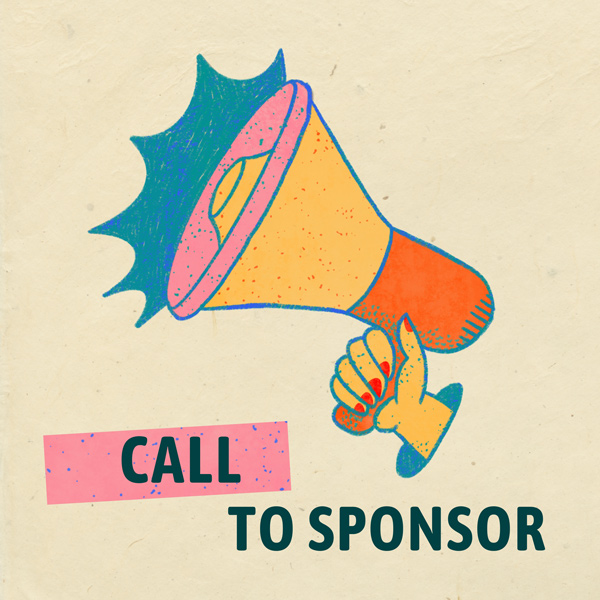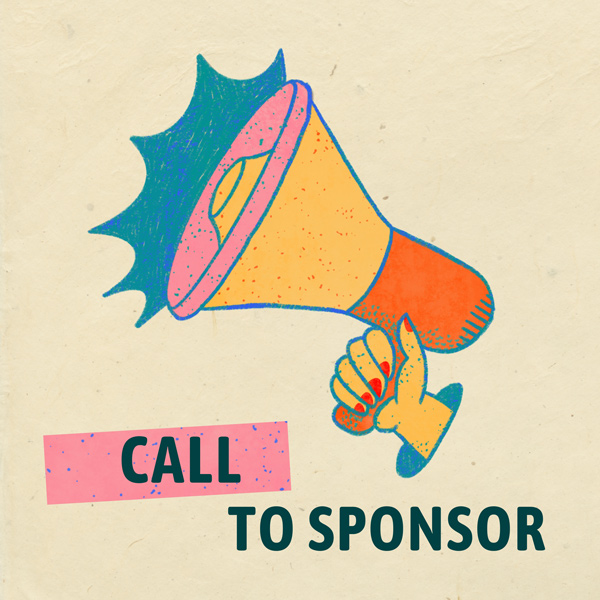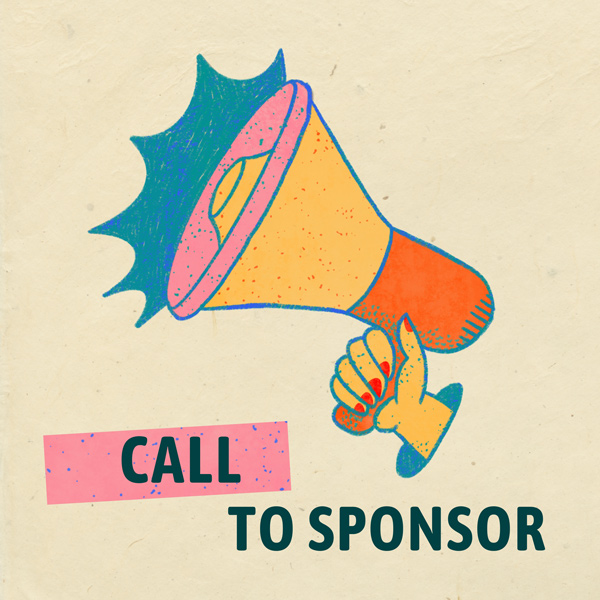 Sponsors & Vendors, Register Now!
If you have any questions please complete the contact form here, or contact David Moore at mooreflyfish@gmail.com (719) 239-0085.
Booth space for the 2024 show is filling up fast! Register online with the button below with a deposit and request your preferred booth location today!